Playing Cards for Birthdays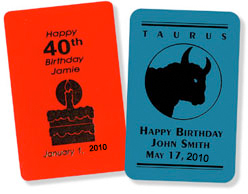 Create a lasting memory with our Personalized Playing Cards. You may choose from one of our original designs or send us your own creation.

Each deck will be printed with the design of your choice on all 52 cards and Jokers, and will be individually packaged in a die-cut tuck box with cellophane window (Special Packaging is also available).

Colors & Back Designs:
Cards are available with the following back designs, or with any design you choose. These designs are imprinted in the color of your choice: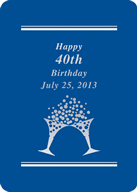 B-1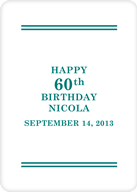 B-2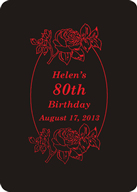 B-3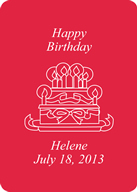 B-4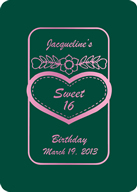 B-5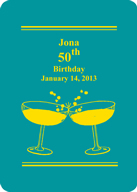 B-6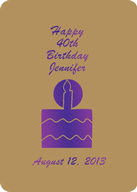 B-7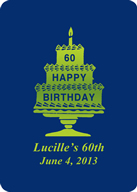 B-8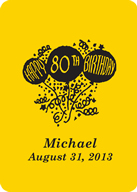 B-9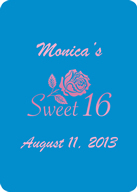 B-10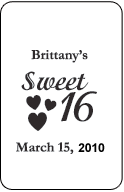 B-11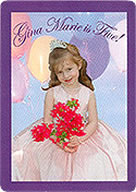 Your Photo!
See Our Photo Cards

ORDERING:
To place an order you can:
Call us at 1-800-233-0828 or 631-298-0005
Use our printable order form. Simply select your card design, card color, and imprint color. Designate whether you want bridge size (standard, 2-1/4 inches wide) or poker size (2-1/2 inches wide). Then select your packaging choice. You are on the way to creating a memorable party favor.