Playing Cards for Birthdays
Birthdays - Zodiac Series
Cards are available with the following back designs, or with any custom designed logo. These designs are imprinted in the Colors of your choice.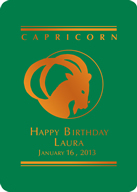 Z-1

Z-2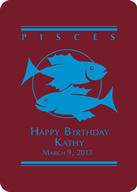 Z-3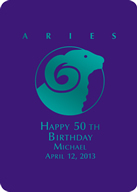 Z-4

Z-5

Z-6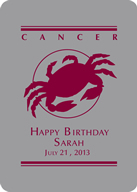 Z-7

Z-8

Z-9

Z-10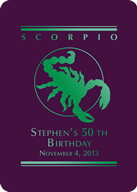 Z-11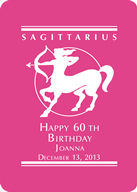 Z-12

ORDERING:
To place an order you can:
Call us at 1-800-233-0828 or 631-298-0005
Use our printable order form. Simply select your card design, card color, and imprint color. Designate whether you want bridge size (standard, 2-1/4 inches wide) or poker size (2-1/2 inches wide). Then select your packaging choice. You are on the way to creating a memorable party favor.